Securing sensitive data
8th Communication Squadron Works to Safeguard Kusan Air Base's Sensitive Data
The U.S. Air Force's 8th Communication Squadron employs cyber tools allowing members to identify and resolve potential vulnerabilities in the Kunsan Air Base's network.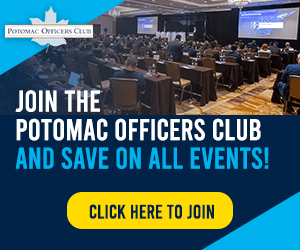 2nd Lt. Christopher Jeon, 8th CS cyber defense officer in charge, highlighted the importance of the cyber defense team's work, noting that if an adversary gained access to the base's network, malware could spread to all of the base's systems. Eliminating potential threats early on will prevent enemies from stealing valuable information, DVIDS reported.
There are several other Air Force initiatives focused on increasing cyber resiliency, not only of ground systems but aircraft as well.
Recently, the Advanced Tactical Acquisition Corps Team 13 provided senior Air Force leaders with recommendations that will help solve cyber challenges facing acquisition officials in procuring aircraft. ATAC-13 said the Air Force needs to maximize its use of model-based risk assessment tools and utilize the Operation Vulcan Logic system.
MBRA digital cybersecurity software enables virtual analysis and penetration testing of digital copies of aircraft while the OVL system helps organizations tackle and communicate cyber risks. According to ATAC-13 member Collin Rust, using the OVL process and the MBRA toolset will result in an Air Force environment that is responsive and effective in mitigating cyber threats.
Enhancing cyber defense is part of the 2022 National Defense Strategy. U.S. military and civilian leaders previously raised concerns about the collection of sensitive data by China and other countries through cyberattacks. Officials also expect Russia to launch increased cyberattacks on the critical infrastructure of the U.S. and its allies as a result of the several economic sanctions imposed on Russian entities and individuals for their roles in invading Ukraine.
Category: Cybersecurity
Tags: 8th Communications Squadron ATAC-13 Christopher Jeon cyber defense cybersecurity DVIDS Kunsan Air Base MBRA OVL system