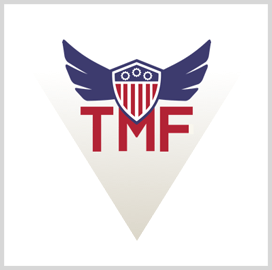 PLIMS update
AbilityOne to Receive TMF Allocation for Software Modernization
The Technology Modernization Fund has announced a $1.78 million investment that would update the U.S. AbilityOne Commission's Procurement List Information Management System software.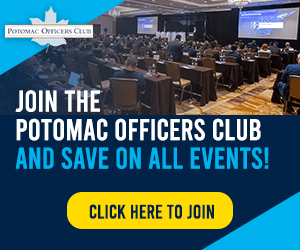 The funds will be used to improve PLIMS' core software, which connects employers of individuals with disabilities with federal agency customers. Specifically, the funding will be used to improve the software that supports the procurement of products and services that support AbilityOne's offerings to federal customers.
Enhancements to system accessibility and security will also be made using the investment.
Clare Martorana, the federal chief information officer and the chairwoman of the TMF, said the AbilityOne program has been essential in keeping the federal government and the military operating throughout the COVID-19 pandemic and in supporting a nationwide spike in demand for government services. Martorana, a 2022 Wash100 recipient, said the TMF investment will allow AbilityOne to continue providing essential services without interruption.
The funding will also be used to increase AbilityOne Commission's ability to execute program oversight, the General Services Administration said.
Jeffrey Koses, the chairman of the U.S. AbilityOne Commission, said the investment will benefit federal customers who rely on the organization's products and services and nonprofit organizations. Raylene Yung, the executive director of TMF, said modernization efforts will provide employment support to wounded veterans and other individuals in need.
AbilityOne provides nearly $4 billion in products and services to the federal government and is one of the largest sources of employment for people with disabilities.
Category: Digital Modernization
Tags: AbilityOne Commission Clare Martorana digital modernization General Services Administration Jeffrey Koses PLIMS software Technology Modernization Fund