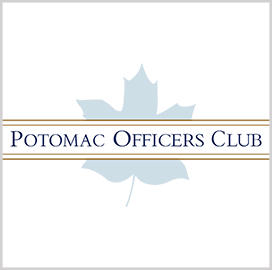 Lloyd Austin,
Secretary,
Department of Defense
Abram Denmark to Advise US Defense Secretary on AUKUS Trilateral Pact
Secretary of Defense Lloyd Austin, a two-time Wash100 winner, has named his senior adviser on a trilateral security pact involving the United States, Australia and the United Kingdom.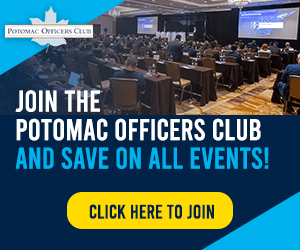 Abram Denmark was chosen to advise Austin on AUKUS, an initiative aimed at improving defense technology cooperation in response to China's military modernization.
Denmark will be responsible for coordinating efforts to develop capabilities to promote security and stability in the Indo-Pacific region, the Department of Defense said.
He will also accelerate the delivery of conventionally armed, nuclear-powered submarines to Australia, a key promise under AUKUS.
The White House said the AUKUS members have launched efforts in information exchange, nuclear stewardship, workforce development, base construction and nuclear non-proliferation since the pact was announced in September 2021.
The allies have also begun collaborating in areas such as undersea capabilities, quantum technologies, artificial intelligence, cyber, hypersonic capabilities and electronic warfare, the White House added in an April fact sheet.
Denmark currently serves as vice president of programs at the Wilson Center, a congressionally chartered policy forum focused on global issues. From 2015 to 2017, he was the deputy secretary of defense for East Asia.
His other past roles include senior VP for political and security affairs and external relations at the National Bureau of Asian Research, senior adviser at CNA and fellow at the Center for a New American Security, his LinkedIn profile says.
He earned a master's degree in international security from the University of Denver and a bachelor's degree in history and political science from the University of Northern Colorado.
Category: Defense and Intelligence
Tags: Abram Denmark AUKUS Defense and Intelligence Department of Defense executive movement Lloyd Austin senior adviser Wilson Center