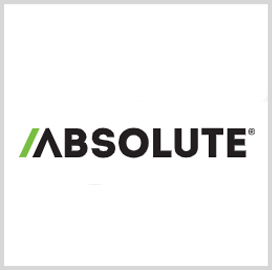 Absolute Software
Absolute Software Secures FedRAMP Ready Status for Endpoint Security Solution Suite
Absolute Software, an IT and cybersecurity company based in Canada, has announced that its Absolute Secure Endpoint solution suite has been granted a ready designation under the Federal Risk and Authorization Management Program.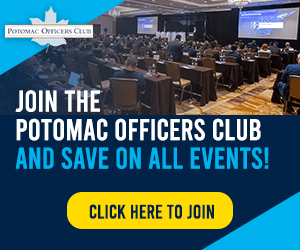 Absolute Secure Endpoint is designed to support federal agencies in their efforts to strengthen cyber resiliency. It allows authorized users to maintain visibility and control across their devices, leading to minimized IT management costs, reduced risk exposure and improved incident response capabilities.
The solution suite was granted the FedRAMP ready designation at the moderate impact level, Absolute Software said.
The latest designation means that the company's readiness assessment report has been approved by FedRAMP. The company will aim for a full FedRAMP authorization.
The Absolute Secure Endpoint product suite is one of 24 products on FedRAMP's ready list. It joins offerings from companies like C3 .ai, KBR Corp. and Siemens Government Technologies.
FedRAMP was introduced in 2011 to ensure that commercial cloud offerings can be used safely by federal government agencies. It is designed to reduce inconsistencies, improve cost effectiveness and speed up the adoption of cloud computing and cloud technologies.
Absolute Software offers various endpoint and secure access products designed to improve network visibility, data protection and management, cybersecurity and threat response.
Category: Digital Modernization
Tags: Absolute Absolute Secure Endpoint cybersecurity digital modernization FedRAMP