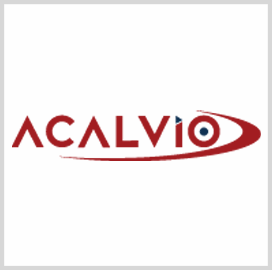 Cybersecurity product
Acalvio's Cyber Deception Tool Achieves FedRAMP Authorization at Moderate Level
Acalvio Technologies, a cybersecurity technology company, announced that its ShadowPlex product has achieved Federal Risk and Authorization Management Program Ready status at the moderate impact level.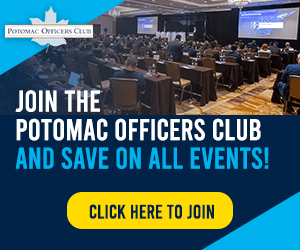 FedRAMP is a government-wide program that established a standardized approach to security assessment authorization and continuous monitoring of cloud-based products.
ShadowPlex is a security platform designed to reduce information technology overhead by automating deception, a cybersecurity tactic aimed at proliferating traps and decoys of critical assets across a network, Acalvio said Wednesday.
Automation is achieved through a combination of pre-defined playbooks and an artificial intelligence-based recommendation engine designed to determine optimal locations for decoys, according to ShadowPlex's product page.
ShadowPlex's arsenal of deception objects includes decoys that mimic hosts running standard operating systems, endpoint lures, fake artifacts and other objects that lead attackers toward decoys.
Acalvio said ShadowPlex differentiates itself from similar technologies by centralizing the deception process to increase resource efficiency.
Ram Varadarajan, co-founder and CEO of Acalvio, said Shadowplex is an effective solution for detecting and responding to zero-day attacks and other advanced threats, adding that, in light of increasingly sophisticated cyber attacks aimed at the U.S., government agencies must have active defenses on hand.
With its new authorization, ShadowPlex may now be applied to sensitive unclassified data stored in the government's cloud environments.
Sensitive unclassified data refers to data whose loss of confidentiality, integrity and availability could have serious adverse effects on an agency's operations, assets or individuals.
Acalvio said it previously also secured SOC 2 and National Institute of Standards and Technology 800-171 certifications.
Category: Digital Modernization
Tags: Acalvio Technologies artificial intelligence cybersecurity deception technology digital modernization FedRAMP Ram Varadarajan ShadowPlex