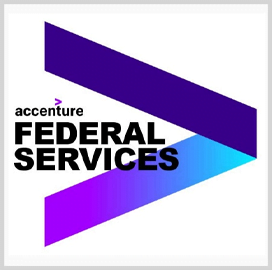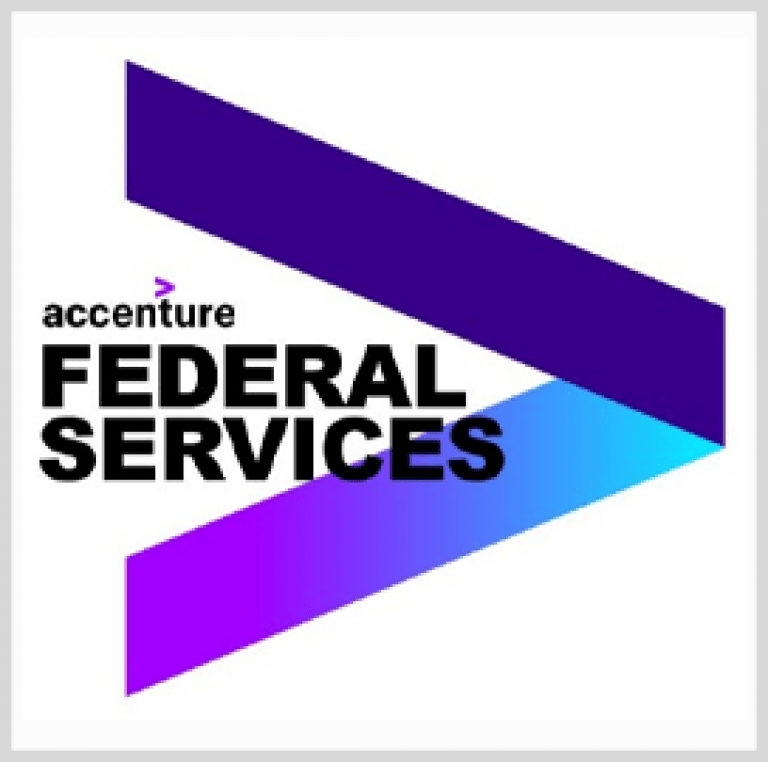 Cybersecurity contract
Accenture Federal Services Secures $112M Cybersecurity Support Task Order From CISA
The Cybersecurity and Infrastructure Security Agency has awarded Accenture Federal Services a $112 million prime task order to ensure the cybersecurity of systems used by the Federal Civilian Executive Branch.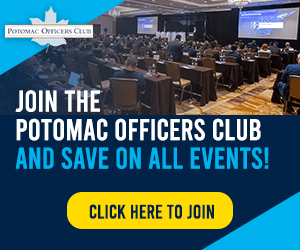 The task order calls for the provision of advanced cyber services to the Department of Homeland Security's cybersecurity operational component to help the FCEB mitigate the effects of cyberattacks, Accenture said in a June 18 statement.
U.S. systems are vulnerable to various cyberattacks, including ransomware, malware campaigns and botnets.
Under the prime contract, the federal services arm of the defense contractor is also tasked with enhancing real-time visibility into cyber threats.
Cloudflare, a web performance and security company, will partner with AFS to help fortify the systems used by the federal government.
As a partner on the CISA task order, San Francisco, California-headquartered Cloudflare will work to block phishing and malware attacks as well as contain breaches that could target devices such as cell phones and laptops.
The task order is part of the Alliant 2 governmentwide acquisition contract.
The agreement has a one-year base period of performance and includes four one-year option periods.
Commenting on the award, Cloudflare CEO Matthew Prince noted that cyberattacks are becoming increasingly sophisticated and people are now more aware of the impact of cyber threats on day-to-day lives because of several breaches reported recently.
Category: Cybersecurity
Tags: Accenture Federal Services AFS CISA Cloudflare contract win cyberattacks cybersecurity Department of Homeland Security DHS FCEB Federal Civilian Executive Branch Matthew Prince