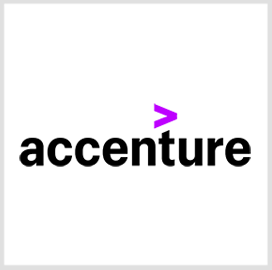 Joint Medical Common
Operating Picture
Accenture Federal Services Secures $98M DHA Contract for Medical Platform Support
The Defense Health Agency has awarded Accenture Federal Services a five-year, $98 million contract to operate the Joint Medical Common Operating Picture.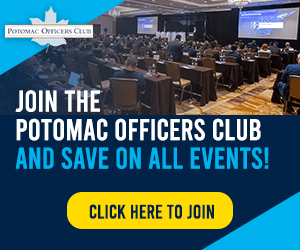 Under the contract, AFS will deliver cloud, cybersecurity, DevSecOps, agile software development, field service engineering, user adoption and training support to expand the platform's capabilities. MedCOP provides medical command and control situational awareness for the Department of Defense, the U.S. armed services and combatant commands, Accenture said Thursday.
Kevin Heald, managing director and national security portfolio lead official at AFS, said the company will lead data synchronization across multiple network domains and deliver near-real-time collaboration and information sharing.
The award follows other contracts AFS secured from government agencies over recent months.
In early June, the U.S. Agency for International Development awarded AFS a potential 10-year, $329 million prime contract to deliver cybersecurity enterprise IT assurance support, allowing the agency to address global threats. In May, the company secured a spot on the Internal Revenue Service's seven-year, $2.6 billion Enterprise Development, Operations Service blanket purchase agreement for systems modernization.
Category: Digital Modernization
Tags: Accenture Federal Services cloud contract award Defense Health Agency digital modernization Joint Medical Common Operating Picture Kevin Heald software development