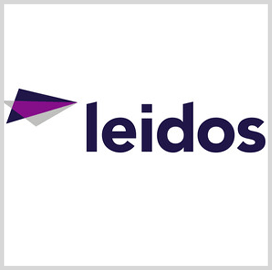 Cloud migration
Accenture Federal Services Selects Leidos to Support CDC Digital Modernization Work
Leidos will support the digital modernization work of Accenture Federal Services within the Centers for Disease Control and Prevention as a subcontractor.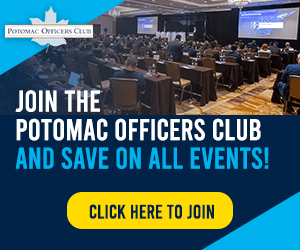 AFS won a three-year $169 million cloud modernization contract with the CDC in October 2022 to enhance the agency's IT legacy systems and accelerate their migration into a secure cloud environment. The company awarded Leidos a time and materials subcontract consisting of a one-year base with two one-year options and one six-month option period in view of the latter's experience and technical expertise in migrating legacy systems.
Work will focus on application rationalization, project initiation and planning, cloud modernization, and application sustainment and modernization, Leidos said.
Moving the systems into the cloud is expected to deliver improvements in public health data gathering and analysis, validation, forecasting and decision-making within the CDC. The digital modernization effort would also enhance the agency's research on vaccine efficacy and disease incidence among unvaccinated people.
The latest partnership between AFS and Leidos builds on an ongoing partnership through which they developed the Military Health System Genesis, the electronic health records system of the Department of Defense. The MHS Genesis collaboration also involves Oracle Cerner, Henry Schein One and 30 other supporting businesses. AFS and Leidos are currently working to deploy the records system to all garrison facilities by the end of 2023.
Leidos is involved in other CDC initiatives. In 2021, the agency awarded the company a potential five-year, $13 million contract to provide scientific computing and bioinformatics services to the Office of Advanced Molecular Detection. Leidos also teamed up with Intel to develop a capability within the CDC's MicrobeTrace Next platform for the secure sharing of contact tracing data for post-pandemic analysis.
Category: Digital Modernization
Tags: Accenture Federal Services Centers for Disease Control and Prevention cloud migration cloud modernization digital modernization Leidos MHS Genesis subcontract