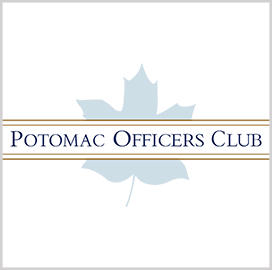 Accenture
Accenture Federal Services to Modernize VA's Education Benefits Claims Process
Accenture Federal Services has won a $453 million prime contract to support the Department of Veterans Affairs' Digital GI Bill delivery program.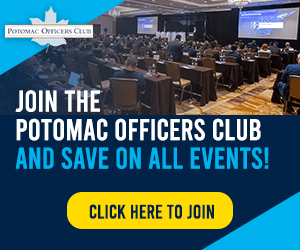 The contract calls for IT improvements to the process of claiming education-related benefits for veterans and their dependents, AFS said Monday.
Shawn Roman, the company's client account lead for VA, said the Digital GI Bill program will take advantage of automation to allow employees and administrators to focus on serving veterans better.
AFS said it will provide user interface design, service transformation, analytics and other IT modernization services.
The company will also implement the updates required by the Veterans Health Care and Benefits Improvement Act of 2020, as well as provide IT and management consulting services.
The contract includes a seven-month base period of performance and nine one-year option periods. As the prime contractor, AFS will lead an integrated team of 12 subcontractors.
VA began providing additional educational benefits for certain individuals in accordance with the Post-9/11 Veterans Educational Assistance Act of 2008.
According to Congress, the bill serves as a continuation of the several "G.I. bills" enacted since World War II aimed at offering educational assistance to veterans.
AFS noted that recent legislation also requires VA to modernize about two dozen legacy IT systems to improve the speed and accuracy of its educational claims process.
The upgrades are expected to improve customer service for veterans while making it easier to implement future upgrades in a rapid and agile manner, AFS said.
Category: Federal Civilian
Tags: Accenture Federal Services AFS contract Department of Veterans Affairs Digital GI Bill federal civilian information technology IT modernization prime contract Shawn Roman VA