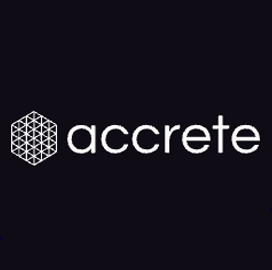 Threat detection software
Accrete Secures Licensing Contract From Pentagon for Argus AI Software
The Department of Defense has awarded artificial intelligence solutions provider Accrete a five-year production operational technology software licensing contract for its Argus software.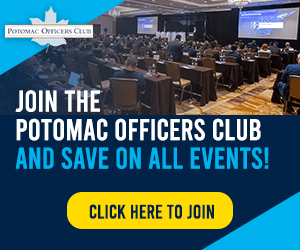 Argus is an AI-enabled, dual-use, open-source threat detection software product. It supports national security analysis, including supply chain risk management, vulnerability research, insider threat detection and intellectual property theft.
The software ingests open-source, unstructured data and uses those to map relationships between entities, models influence and surface behavioral anomalies that may indicate threats, Accrete said Thursday.
Prashant Bhuyan, the founder, CEO and chairman of Accrete, said advances in AI have allowed threat actors to target entities through digital means. He stated that AI-enabled warfare allows threat actors to spread disinformation, exploit ignorance and damage the economy.
Bhuyan said Accrete's technologies can help national security and intelligence agencies enhance their competitiveness.
Accrete prototyped Argus in 2020 following an other transaction authority contract from the Defense Innovation Unit. The Pentagon accepted the prototype within 15 months of the OTA.
Apart from the Defense Department, the U.S. Air Force has been using Argus to reverse-engineer microprocessor manuals binaries to detect firmware vulnerabilities. Commercial entities also use Argus for various purposes, including talent scouting, marketing content writing and pitch deck review automation.
Category: Digital Modernization
Tags: Accrete AI solution Argus Defense Innovation Unit Department of Defense digital modernization Prashant Bhuyan threat detection