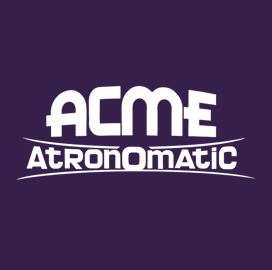 Small Business Technology
Transfer
ACME, Purdue to Develop Nuclear Emission Sensor Under Phase I Air Force Contract
The Air Force has selected ACME AtronOmatic to develop a sensor platform that can detect emissions from nuclear facilities.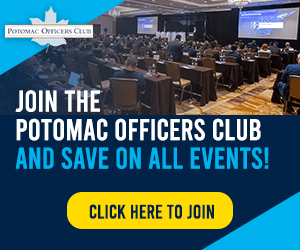 ACME said it will work with Purdue University's Department of Earth, Atmospheric and Planetary Sciences to accomplish its task under a Phase I Small Business Technology Transfer contract.
Contracts awarded under the Air Force's STTR program are aimed at rapidly commercializing technologies through cooperative research and development between small businesses and research institutions.
The new project will involve the combination of modern sensor technologies and machine learning algorithms to detect gaseous by-products of irradiated air, ACME said Thursday.
ACME and Purdue will develop their Hyperspectral Airborne Nuclear Detector, a platform intended to provide on-site measurements and remote sensing, which the company expects to complement broader remote detection capabilities.
Sarvesh Garimella, chief scientist at ACME, explained that hyperspectral remote sensing data can provide timely insights into the changing properties of land surfaces, sea surfaces and storm systems.
ACME said that intelligence and the ability to detect nuclear and radiological materials are key elements of a layered defense against nuclear security threats.
Purdue University will contribute by leveraging its expertise in aircraft instrumentation for a better understanding of the atmosphere, an official at the university said.
Daniel Cziczo, professor and head of the Department of Earth, Atmospheric and Planetary Sciences, said the project will give the university a chance to use its knowledge in atmospheric measurements to improve global safety.
ACME is the developer of MyRadar, a weather prediction app that was developed in partnership with astrophysics company Rhea Space Activity.
Category: Defense and Intelligence
Tags: ACME AtronOmatic Daniel Cziczo Defense and Intelligence Purdue University Sarvesh Garimella sensor STTR