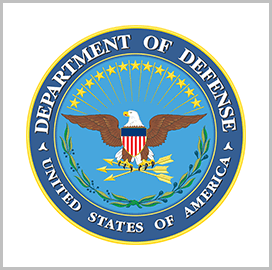 Munitions manufacturing
facility
ACMI Federal Wins $75M Munitions Campus Pilot Program Contract
ACMI Federal, an affiliate of the American Center for Manufacturing and Innovation, has announced that it won a $75 million contract for facility development and private-public partnership harmonization pilot program.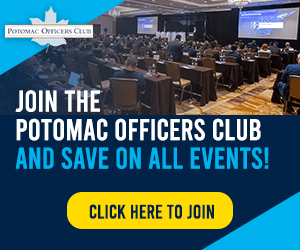 ACMI Federal will build a munitions campus as approved by the Office of the Deputy Assistant Secretary of Defense for Industrial Base Resilience. It will also focus on collaborations between the Department of Defense and private companies specializing in hypersonic systems, munitions and critical chemicals.
The pilot is part of the IBR Manufacturing Capability Expansion and Investment Prioritization Directorate's five-year supply chain resilience and defense industrial base fortification roadmap, ACMI Federal said Tuesday.
According to the contractor, the munitions campus will provide resources needed for materiel development and production. Pam Clark, pilot program ecosystem manager at ACMI Federal, shared that the campus will reduce investments that companies have to provide to develop munitions, helping small companies and innovators delve into the space more efficiently.
ACMI's planned munitions campus features various facilities that enable advanced manufacturing to meet national security needs. It includes a warehouse site, manufacturing spaces, research and development facilities, office parks and tenant spaces.
ACMI provides manufacturing and production expertise to boost supply chains. It also helps the government identify critical needs, pool funding and assets to increase production and drive efficiencies by aggregating demands across government entities.
Category: Defense and Intelligence
Tags: ACMI Federal Defense and Intelligence Department of Defense materiel manufacturing military supply chain munitions campus Pam Clark