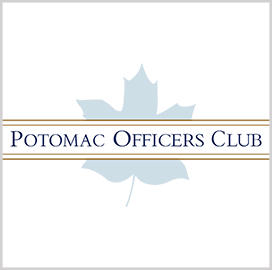 Modernization plan
US Army Introduces New Cloud Plan
The U.S. Army has published a new plan that would focus on cloud modernization and the integration of cloud environments across the military service.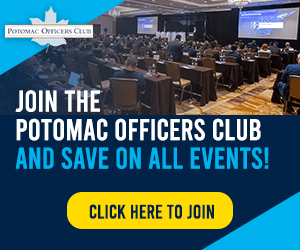 Army Cloud Plan 2022 focuses on cloud expansion, zero trust architecture implementation, secure and rapid software development, data-driven decision acceleration, cloud operations enhancement, cloud workforce development, and transparency and accountability. The strategy is designed to improve capabilities, reduce warfighters' digital footprint and enable multi-domain operations.
The new plan replaces ACP 2020, but many of the core principles of the last version remain, the Army said.
ACP 2022 also provides a road map and metrics to measure progress, help the service meet modernization objectives, implement a global cloud architecture, meet sustainable strategic goals and maintain digital overmatch over near-peer adversaries.
Raj Iyer, chief information officer at the Department of the Army and a 2022 Wash100 winner, said the military branch already has the foundation for secret- and unclassified-level cloud adoption through cARMY. According to the official, ACP 2022 will focus on scaling and operationalizing cARMY to meet warfighter demands.
Iyer, a former Potomac Officers Club speaker, also noted that the department is working with the 82nd Airborne Division, the XVIII Airborne Corps, the I Corps, the Multidomain Task Force and other organizations within the Army to achieve cloud modernization efforts.
The Army has been active in moving forward with its modernization. In early October, Iyer introduced a plan to issue a $1 billion, multi-vendor, indefinite-delivery/indefinite-quantity contract for cloud migration and enterprise application modernization.
Before that, the military branch activated a Google Workspace-based email solution for select Army staff members.
Category: Digital Modernization
Tags: Army Cloud Plan 2022 cArmy cloud modernization digital modernization digital transformation Raj Iyer US Army