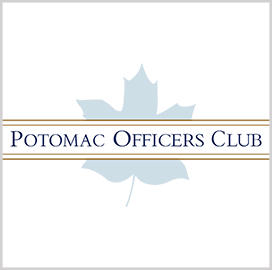 Product launch
Acronis SCS Unveils Cyber Protect Cloud, Targets US Public Sector Market
Arizona-headquartered cybersecurity company Acronis SCS announced the launch of its Cyber Protect Cloud offering. The new product was designed to help drive managed service providers' operational efficiency while protecting the nation's networks, Acronis SCS said Tuesday.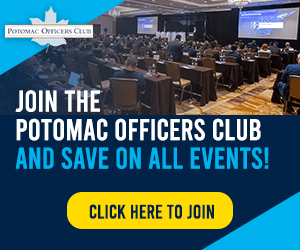 Acronis SCS said its new solution has already been adopted by more than 19 MSPs and cloud distributors. The company stressed that Cyber Protect Cloud's unveiling comes at a time when ransomware attacks are becoming an increasingly significant concern for over 90,000 public sector agencies across the United States.
John Zanni, chief executive officer of Acronis SCS, said that his company has created a certified and compliant solution that MSPs can use to keep up with the public sector and critical infrastructure customers' demands.
Meanwhile, Phil Goodwin, research vice president at the International Data Corporation, noted the continuing shift in cybersecurity mandates from the government requiring an increasingly higher level of certification, compliance, and data storage protection against cyberattacks and ransomware. He urged organizations to be proactive and begin integrating software and tools that meet or exceed these mandates.
A recent IDC report stressed that data protection and data security are no longer separate disciplines or tasks for IT organizations. IT leaders must now approach data protection and security in a holistic manner and vendors must respond with integrated platforms to offer both better cyberattack prevention and faster recovery in the event of a successful attack.
Category: Cybersecurity
Tags: Acronis SCS Acronis SCS Cyber Protect Cloud cybersecurity John Zanni Phil Goodwin