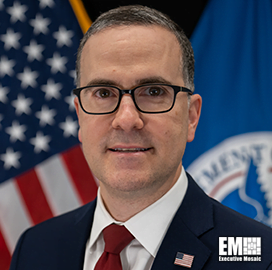 Brandon Wales
Acting Director
CISA
Acting CISA Director Supports Proposed Cyber Response & Recovery Fund
Brandon Wales, acting director of the Cybersecurity and Infrastructure Security Agency, expressed support for a bipartisan bill aimed at establishing a response and recovery fund for cybersecurity incidents.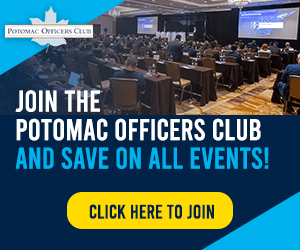 The introduction of the bill comes amid the discovery of a series of major cybersecurity attacks on the federal government, including the SolarWinds supply chain attack.
The bill, which was put forward by Sens. Gary Peters, D-Mich., and Rob Portman, R-Ohio, would allow CISA and the Department of Homeland Security to distribute emergency funds to cyberattack victims across the federal government and private sector, FCW reported Tuesday.
The proponents of the legislation suggest establishing a $20 million fund to be used over seven years.
Wales said at a recent Senate hearing that the money would boost the country's response efforts against "significant and catastrophic cyber incidents."
According to Wales, a portion of the funding will be used to enlist additional contractors for CISA's incident response teams and to deploy new technologies to be used by those teams.
He also told lawmakers that some of the funding will be earmarked for reimbursement purposes like when CISA requests cyber response assistance from other agencies.
During the hearing, Wales was also asked about the DarkSide ransomware attack directed at Colonial Pipeline, particularly the level of federal engagement in the case.
Wales said CISA has been involved in the investigation but noted that Colonial Pipeline would not have contacted his agency directly without the intervention of the FBI.
In his opinion, involving CISA in such situations is important so as to distribute relevant information to other critical infrastructure providers.
Category: Cybersecurity
Tags: Brandon Wales CISA cyber incident cybersecurity Cybersecurity and Infrastructure Security Agency Department of Homeland Security DHS FCW Gary Peters recovery fund Rob Portman