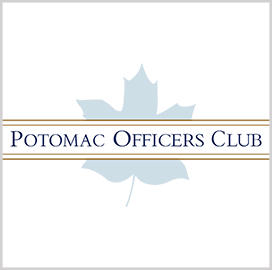 Training range software
Action Target Unveils New Shooting Range Solutions for USAF Pararescue School
Action Target announced that it was selected to develop software technologies for two U.S. Air Force training ranges.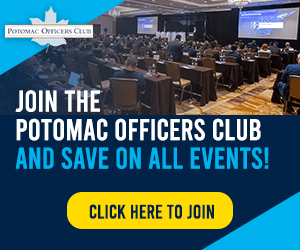 The company unveiled a new software platform for its AutoTarget family of products, which are now in use at two ranges at the USAF Pararescue Schoolhouse at Kirtland Air Force Base, New Mexico, which serves as the final training ground for the 351st Special Warfare Training Squadron.
The new platform gives users the ability to customize shooting range facilities and monitor performance using a proprietary hit scan technology, Action Target said Thursday.
According to the company, the first weapons range is a 37-position 50-meter static target line that uses pop-up targets and an automatic scoring system.
The range includes software for tracking speed, accuracy and split times. Action Target said that the system eliminates the need to physically inspect shot locations downrange.
Action Target said that the second range is designed to train personnel on squad tactics. The maneuver range has 30 E-type silhouette targets constructed with long-life plastic.
The range features a hillside assault setting and includes software designed to let instructors control the training suite while on the line with the trainees.
The company said that both ranges have an after-action review suite that instructors can use to assess each shooter's performance.
Kevin Tomaszewski, senior vice president and general manager of Action Target, said the company is committed to developing training equipment that meets the requirements of modern warfare.
Category: Defense and Intelligence
Tags: Action Target Air Force Defense and Intelligence Kevin Tomaszewski shooting range software