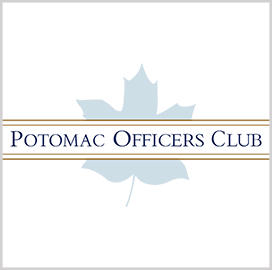 FedRAMP certification
Acuant's Digital Identity Solutions Secure FedRAMP Provisional Authority to Operate
Acuant announced that its digital identity solutions have achieved a milestone in the Federal Risk and Authorization Management Program.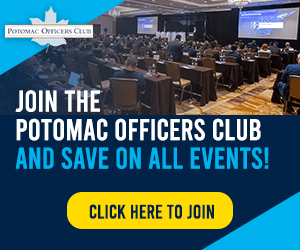 FedRAMP is a government-wide program that provides a standardized approach to evaluating the security of cloud-based products and services.
The company's Ozone, AssureID and facial recognition offerings have achieved FedRAMP provisional authority to operate from the Joint Authorization Board. The identity verification solutions are now available in the FedRAMP marketplace, Acuant said Wednesday.
The JAB serves as the primary governing body of FedRAMP and is made up of the chief information officers of the General Services Administration and the departments of Defense and Homeland Security.
A provisional authority to operate is an initial approval by the JAB for any federal agency to use a cloud service provider's offering.
Acuant said that the authorization proves that its offerings meet all security and privacy controls required for government-wide use.
The company will also maintain a continuous monitoring and annual assessment program to keep track of changes to the risk posture of its offerings.
Acuant said that the uptick in fraud during the coronavirus pandemic drove demand for modern digital identity solutions in the federal government.
Acuant added that the General Services Administration is already using its digital identity solutions for the Login .gov program, which is aimed at implementing strong authentication and identity proofing across federal government websites.
The Federal Reserve Bank of Philadelphia also uses Acuant digital identity solutions to vet contractors and visitors prior to granting physical access to the bank, the company said.
Category: Digital Modernization
Tags: Acuant cloud digital identity digital modernization FedRAMP identity proofing Joint Authorization Board