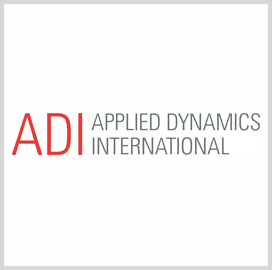 Contract award
ADI Wins Contract to Modernize NOAA Satellite Systems
Applied Dynamics International announced the award of a contract from the National Oceanic and Atmospheric Administration to upgrade to contemporary standards the agency's aging satellite systems. By applying new hardware and the ADEPT industrial computing platform, the technological overhaul will add cybersecurity hardening and extend the serviceable life of these systems by well over a decade, ADI said Monday.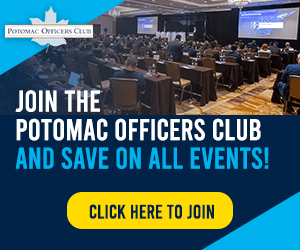 Under the contract, ADI, a provider of digital engineering and software, will modernize NOAA's satellite systems and enable current and future cybersecurity best practices to be followed.
In a statement, ADI President and CEO Scott James said his company appreciates the opportunity to help the U.S. government modernize critical real-time computing assets, promising to raise the bar for cybersecurity and longevity for this type of mission-critical computing deployment.
ADI's deal with the U.S. Department of Commerce's climate monitoring arm revolves around the ADEPT platform. The offering is described as an industrial internet-of-things software platform that helps users make the most of their digital assets. Whether customers' assets are simulations, control models or production software, ADEPT offers drag-and-drop connectivity to physical I/O and one-click deployment of an entire framework with built-in runtime monitoring, control and data acquisition, the company said.
NOAA's mission is to understand and predict the Earth's changing environment, from the deep sea to outer space, and to manage and conserve America's coastal and marine resources. It uses satellites to track the thunderstorms, floods, tornadoes and Atlantic hurricanes that affect the U.S. yearly.
Category: Digital Modernization
Tags: ADEPT ADI Applied Dynamics International contract win digital modernization NOAA Scott James software platform