Cybersecurity platform
enhancement
Adlumin's Threat Intell Platform to Feature CISA Automated Indicator Sharing Capabilities
Washington, D.C.-based Adlumin said it is now a participating member of the Cybersecurity and Infrastructure Security Agency's Automated Indicator Sharing program and that its Threat Intelligence offering now includes threat intelligence feed data from the AIS program.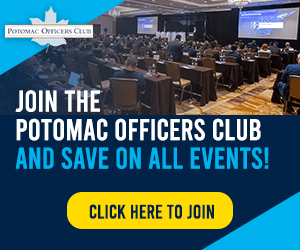 According to Adlumin Vice President of Engineering Dan McQuade, the latest development allows users and the intelligence sector to monitor and mitigate cyber threats. The new capabilities will improve how Threat Intelligence monitors potential dangers in the cyber domain, Adlumin said Tuesday.
The security and compliance automation platform provider's threat monitoring platform uses a cloud-native, serverless infrastructure that allows the system to control the resource-to-performance requirements for customers. The solution uses artificial intelligence and machine learning to execute network health and compliance, threat detection and data research and log management activities.
Adlumin has offerings for threat intelligence, deep and dark web activity monitoring and security operations center services.
CISA's AIS capability allows member organizations to monitor cyber threats in real-time. The initiative uses the Structured Threat Information Expression and the Trusted Automated Exchange of Indicator Information open standards to distribute threat indicators.
CISA's AIS community includes organizations from the private sector and government agencies. Information sharing and analysis centers and information sharing and analysis organizations are also part of the group.
Category: Cybersecurity
Tags: Adlumin Automated Indicator Sharing cyber threat monitoring cybersecurity Cybersecurity and Infrastructure Security Agency Dan McQuade threat intelligence threat intelligence platform