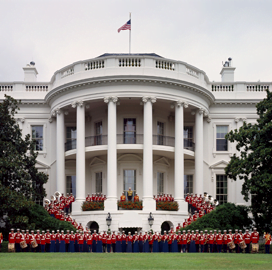 Service improvements
Biden Administration Report Outlines Planned Improvements in Federal Services Transparency
The Biden administration has provided more details on its plans to improve transparency in federal services.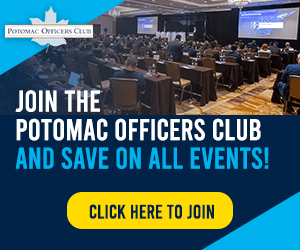 The Open Government National Action Plan was published on Dec. 28 to improve how the federal government could support Americans. The document focuses on delivering benefits and services better, providing broader access to information and data, improving participation in federal government work, combating corruption and promoting governmental integrity and delivering justice and fairness.
Federal agencies have either taken actions or will start on each of the five main points, Federal News Network reported.
For data transparency, the Biden administration plans to expand the use of equitable data to better reflect diversity across the United States. The government will implement some recommendations from other groups about interagency data sharing, the inclusion of underused data and the creation of feedback loops, which would improve the connection between data leaders and stakeholders.
For customer experience improvements, the federal government plans to continue the implementation of the customer experience executive order and will increase civic spaces to engage the public over the course of 2023. For federal services equity, further steps will be taken to improve how government services are offered across communities and businesses.
The plan also reaffirms the Biden administration's commitments to previous tasks for agencies. One of the commitments made was to ensure the integrity and independence of inspectors general. Another was to give federal employees stronger whistleblower protections and more ability to report wrongdoings to appropriate organizations.
Category: Federal Civilian
Tags: Biden administration data federal civilian Federal News Network federal services Open Government National Action Plan