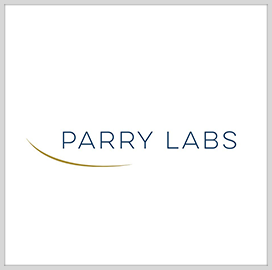 Counter-IED solutions
ADS to Provide US Army With Parry Labs-Built Electronic Warfare Systems
Defense Logistics Agency Troop Support has awarded ADS a $38 million contract to deliver ultra-broadband, man-portable jammers for the U.S. Army.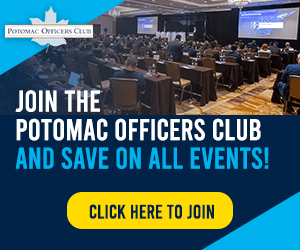 ADS selected Parry Labs as a subcontractor responsible for producing the systems designed to protect soldiers from the latest improvised explosions and electromagnetic threats. Certified bomb technicians conducting explosive ordnance disposal operations will use the product, which is capable of jamming radio frequencies, Parry Labs said.
A remote-controlled improvised explosive device is one of the IED types threatening the safety of soldiers during operations. RCIEDs are equipped with a transmitter and a receiver, allowing bombers to arm or detonate the device using pagers, handheld radios, garage door openers and cellular phones, among other commercial electronic equipment.
Parry Labs CEO John Parkes said the delivery of a next-generation electronic warfare system to the Army will provide EOD teams with capabilities to maintain freedom of maneuver and secure lines of communication.
The first batch of electronic warfare devices is expected to be delivered in early fiscal year 2024.
Category: Defense and Intelligence
Tags: ADS Defense and Intelligence Defense Logistic Agency electronic warfare Parry Labs US Army