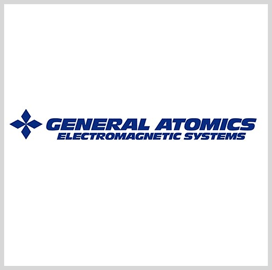 Cislunar spacecraft
Advanced Space Tasks General Atomics to Build Satellite for Oracle Mission
Advanced Space has awarded General Atomics Electromagnetic Systems a contract for a satellite that can perform situational awareness and positioning, navigation and timing functions. The work is part of Oracle, an Air Force Research Laboratory program aimed at detecting and tracking cislunar space objects, which cannot be monitored from conventional orbits.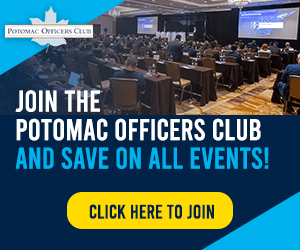 The EMS segment is also expected to provide payload integration and space vehicle testing services for the spacecraft, which is scheduled for a late 2025 launch, GA said.
Scott Forney, GA-EMS president, explained that the spacecraft would combine the GA-500 satellite bus, a space optical payload from Leidos and a green propulsion system from the AFRL.
The satellite is set to be powered by Advanced Spacecraft Energetic Non-Toxic, a fuel compound meant to serve as a safer and more efficient alternative to hydrazine.
AFRL's Space Vehicles Directorate awarded the $72 million Oracle prime contract to Advanced Space in November, tasking the company with designing the mission and procuring the necessary communications and navigation capabilities.
Advanced Space owns the spacecraft used for a similar space mission: NASA's Cislunar Autonomous Positioning System Technology Operations and Navigation Experiment. The CAPSTONE cube satellite recently commenced a six-month data collection phase after entering into a planned near-rectilinear halo orbit around the Moon.
Findings from CAPSTONE could inform future projects such as Gateway, which involves the establishment of a space station in lunar orbit to support the Artemis missions.
Category: Space
Tags: Advanced Space Air Force Research Laboratory General Atomics General Atomics Electromagnetic Systems Oracle situational awareness space subcontract award