New product reveal
Advent Technologies Unveils Honey Badger 50 Portable Power Supply
Boston-headquartered Advent Technologies announced the launch of Honey Badger 50, a compact portable fuel cell system and quiet power supply for use in off-grid field applications. The new power system can be fueled by biodegradable methanol, allowing near silent generation of up to 50 watts of continuous power with clean emissions, Advent said Thursday.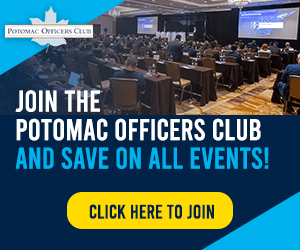 In a statement, the developer of fuel cells said its new product has numerous applications for military and rescue operations. Advent revealed that HB50 can easily power radio and satellite communications gear, remote fixed and mobile surveillance systems and laptops while also serving as a general-purpose battery charger.
Vasilis Gregoriou, Advent's chairman and chief executive officer, said that he expects to see multiple applications for the company's portable power fuel cells in sectors such as robotics, agriculture, drones, emergency operations and hospitality. He added that defense-related projects are always important for developing breakthrough technologies before they become available and affordable within the broader market.
Gregoriou explained that HB50 was developed to run on methanol, which means it is fueled by a very easily accessible substance. He said this feature, along with its rugged physical specification, allows the product to have many different applications beyond the battlefield.
Advent said that the unveiling of HB50 coincides with the fulfillment of its first shipment order from the Department of Defense. It was further revealed that the order was placed by the Army's Combat Capabilities Development Command C5ISR Center, with funding through the Project Manager Integrated Visual Augmentation System.
Category: Defense and Intelligence
Tags: Advent Technologies Defense and Intelligence Honey Badger 50 US Army Vasilis Gregoriou