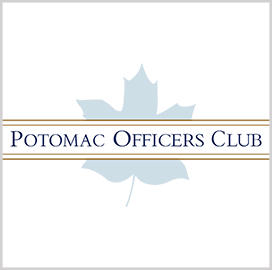 NASA contract
AECOM Selected for $300M NASA Architecture and Engineering Services Contract
AECOM is set to provide architecture and engineering services in support of NASA facilities in the southeastern U.S.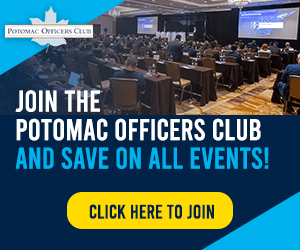 The infrastructure consulting firm is one of nine contractors selected for a five-year, $300 million multiple-award contract as part of NASA's Southeast Regional Architect and Engineering program. The other awardees are BPRH Architects-Engineers, Jacobs, The Johnson-McAdams Firm, Jones Edmunds & Associates, Merrick & Company, Nelson Engineering, RS&H and TransSystem and GHD.
The contract calls for the rehabilitation, modernization, systems development and ground support for the Kennedy Space Center in Florida; Johnson Space Center, Sonny Carter Training Facility, and Ellington Field in Texas; White Sands Test Facility in New Mexico; Marshall Space Flight Center in Alabama; Michoud Assembly Facility in Louisiana; and Stennis Space Center in Mississippi, AECOM said.
Work covers architecture, civil, structural, mechanical and electrical infrastructure services, including architectural design, field investigations and surveys, engineering and environmental reports, trade studies, design specifications, construction site inspections, and scheduling and cost estimating.
Sean Chiao, chief executive of AECOM's global Buildings + Places business, welcomed the opportunity to extend the company's partnership with NASA, which dates back to over 50 years ago with the Mercury and Gemini programs.
"We're excited to leverage our intimate knowledge of the administration's enterprises and best practices to deliver unmatched professional services that advance NASA's goal of leading an innovative and sustainable program of space exploration, scientific discovery, and aeronautics research to the next frontier," Chiao said in a statement.
Category: Space
Tags: AECOM architecture services contract award engineering services NASA Sean Chiao SERAE program space