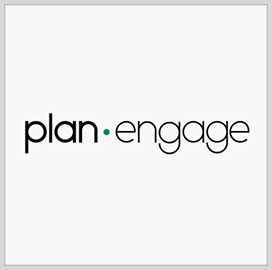 Project planning platform
AECOM to Sell PlanEngage to Government Customers Through Carahsoft Agreement
AECOM has partnered with Carahsoft Technology to expand government access to PlanEngage, a project planning, visualization and engagement software-as-a-service platform. Mauricio Palomino, AECOM's global digital leader for SaaS and hosted services, said the solution is meant to "streamline communications and collaboration."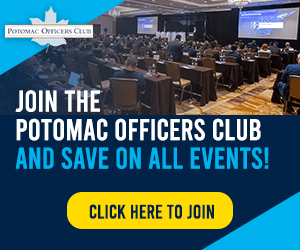 According to a Carahsoft press release, use cases include projects relating to alternative energy, sustainability, environmental management and transportation. PlanEngage has been utilized by the Federal Highway Administration and the Arizona Department of Transportation to put together an interactive document detailing the environmental impact of a planned interstate highway.
Other organizations that have used the solution include the Department of the Treasury, the Bureau of Engraving and Printing and the U.S. Army Corps of Engineers.
PlanEngage will be offered through reseller partners and contract vehicles such as NASA Solutions for Enterprise-Wide Procurement V, Information Technology Enterprise Solutions – Software 2 and National Association of State Procurement Officials ValuePoint, Carahsoft said Thursday.
Previously, AECOM announced that PlanEngage would be available on Microsoft Azure Marketplace.
Category: Digital Modernization
Tags: AECOM Carahsoft Technology digital modernization Mauricio Palomino PlanEngage project planning