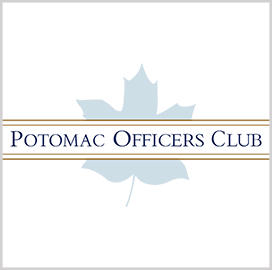 Department of Energy
Aemetis Announces License to Use Patented Waste Biomass Conversion Technology
Aemetis, a renewable technology company, has been granted a license to use a patented, government-funded technology designed to produce low-carbon renewable fuels from waste food feedstocks.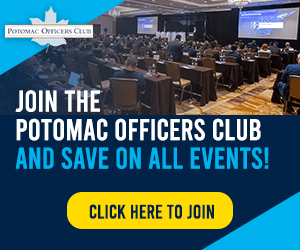 The technology was funded by the Department of Energy and the California Energy Commission. Aemetis said it developed the technology in collaboration with Sandia National Labs and the Joint Bioenergy Institute.
Filed under the name "High Gravity, Fed-Batch Ionic Liquid Based Process for Deconstructing Biomass," the patent protects the use of ionic liquids to reuse waste food as feedstock.
Goutham Vemuri, vice president of technology development at Aemetis, said the technology draws out sugar for use as cellulosic ethanol at an ethanol plant.
The remaining lignin can also be converted into renewable hydrogen, which would be used for low-carbon-intensity production of jet and diesel fuel at the company's plant, Vemuri said.
CEO and Chairman Eric McAfee added: "Aemetis is expanding the range of feedstocks that can be used in the production of high value renewable fuels."
Headquartered in Cupertino, California, Aemetis is a renewable fuels and biochemicals company focused on commercializing technologies that can replace petroleum-based products.
Aemetis is slated to start the construction of a carbon-zero production plant at the Riverbank Industrial Complex in Central California. The plant called "Carbon Zero 1" would specialize in renewable jet and diesel production.
Both the new site's construction and the upgrades to the Aemetis ethanol plant are funded by the U.S. Department of Agriculture, the U.S. Forest Service, the California Energy Commission, the California Department of Food and Agriculture and Pacific Gas and Electric.
Category: Federal Civilian
Tags: Aemetis California California Energy Commission Carbon Zero 1 Cupertino Department of Energy Eric McAfee federal civilian Goutham Vemuri Joint Bioenergy Institute low-carbon PG&E renewable energy Riverbank Industrial Complex Sandia National Labs USFS