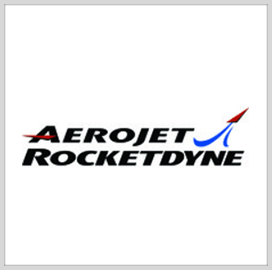 Track testing
components
Aerojet Rocketdyne to Develop Track Test Sleds, Motors Under $99M Navy Contract
The Naval Aviation Systems Consortium has awarded Aerojet Rocketdyne a $98.5 million other transaction authority contract to support the Joint Economical Sled Track Rockets program.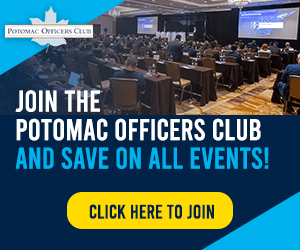 Under the OTA deal, Aerojet Rocketdyne will develop and manufacture new motors and sleds for the JESTR program. The components form part of test tracks that the Department of Defense uses to test hypersonic systems, missiles and seat ejection systems.
The U.S. Air Force's Holloman High-Speed Test Track, the China Lake Supersonic Naval Ordnance Research Track and the Eglin Air Force Base Test Track will benefit from the new components, Aerojet Rocketdyne said Thursday.
The sleds must be able to withstand extreme forces associated with high speeds. The Pentagon will subject the sleds to speeds beyond Mach 5.
Track testing is a ground-based procedure that allows personnel to gather data related to impact survivability, weather and aerothermal effects, sensor performance and guidance system performance. The procedure is the precursor to hypersonic flight testing.
Aerojet Rocketdyne is no stranger to extreme propulsion and associated technologies. According to company President and CEO Eileen Drake, Aerojet's solid rocket sleds helped the Air Force hit the land speed record in 2003.
Drake stated that the latest contract will support the Air Force and the Navy in their mission to develop the next generation of defense systems.
Category: Defense and Intelligence
Tags: Aerojet Rocketdyne Defense and Intelligence Eileen Drake hypersonics testing Joint Economical Sled Track Rockets program Naval Aviation Systems Consortium Other Transaction Authority