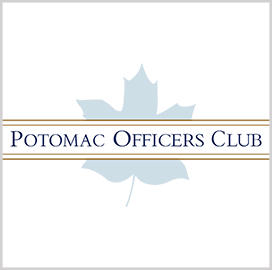 Weapon propulsion system
Aerojet Rocketdyne to Produce Propulsion System for US Navy CRAW Torpedo
Aerojet Rocketdyne will provide the propulsion system for the U.S. Navy's next-generation torpedo system.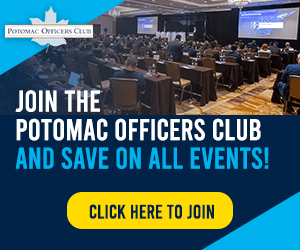 Aerojet Rocketdyne will use a Stored Chemical Energy Propulsion System that is expected to improve the capabilities of the new Compact Rapid Attack Weapon. The company will also produce the torpedo's afterbody and tail.
Work will be performed at Aerojet Rocketdyne's Center for Excellence for Undersea Propulsion, a facility that supports the Navy's production of next-generation torpedoes.
The SCEPS development effort is part of Raytheon Missiles & Defense's work on CRAW, Aerojet Rocketdyne said.
The Navy said CRAW will be used as an offensive system that can take out submarines and as a defensive weapon that can intercept enemy torpedoes.
The Navy will also use its Other Transaction Authority to require Aerojet Rocketdyne to develop a SCEPS for its MK 54 MOD 2 torpedo. MK 54 MOD 2 is launchable from surface ships and airborne platforms and is capable of tracking, classifying and attacking underwater targets in both shallow and deep water.
Aerojet Rocketdyne built a SCEPS lithium boiler in February and announced in August that it will produce SCEPS at the CoE. The contractor independently funded both the CoE and the propulsion system.
Aerojet Rocketdyne is an aerospace company that manufactures propulsion systems and energetics for clients in the space and defense sectors in the U.S. and other nations. It is headquartered in El Segundo, California.
Category: Defense and Intelligence
Tags: Aerojet Rocketdyne Center for Excellence for Undersea Propulsion Compact Rapid Attack Weapon Defense and Intelligence next-generation torpedo Raytheon Missiles & Defense Stored Chemical Energy Propulsion System US Navy