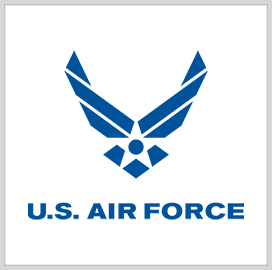 Digital materiel
management
AFMC to Focus on Digital Materiel Management
The Air Force Materiel Command will use a strategy-driven operational approach for its materiel management and acquisition enterprise, according to its 2023 Strategic Plan released earlier in January.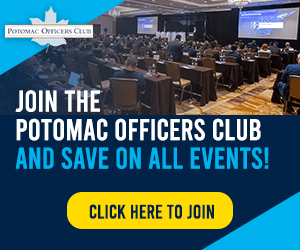 James Kyle Hurst, the chief of the Department of the Air Force's Digital Transformation Office and a speaker at the Potomac Officers Club's 2022 Air Force Summit, said AFMC must work together to establish key initiatives to support the plan's Digital Materiel Management focus. Particularly, personnel will focus on driving digital acquisition and management methods across the service's warfighting systems lifecycle and installation and mission support capabilities.
The AFMC's digital focus builds on the AFMC Digital Campaign, which was launched in 2020 to promote more technological approaches and formal governance for air and space acquisition communities, DVIDS reported Wednesday.
Initial work under the new plan will focus on a long-term, command-level road map for digital acquisition and materiel management. Planning will focus on budgets, training, digital culture cultivation, policy changes, digital data investments and program accountability.
Moving forward, DMM will shift to the development and deployment of cloud-hosted tool environments, open architectures, model-based systems engineering frameworks and other digital matters.
Unlike the 2020 campaign, which was driven by volunteers, efforts under DMM are formalized through strategic guidance and will be owned and implemented by functional teams, leaders, program offices and projects across the acquisition and sustainment enterprise. DMM is in line with the Air Force's digital acquisition priorities, as well as the objectives of the Office of the Assistant Secretary of the Air Force for Space Acquisition and Integration.
Category: Defense and Intelligence
Tags: Air Force Materiel Command Defense and Intelligence Digital Materiel Management DVIDS James Kyle Hurst