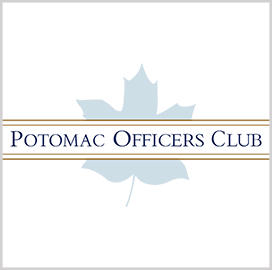 Confirmation hearings
AFRICOM, SOCOM Leadership Nominees Call for Stronger Air Power, More Foreign Presence
Two senior officers who are in line to take over key commands within the U.S. armed forces said they will need more air support and a greater presence in partner countries to counter the growing influence of Russia and China. Marine Lt. Gen. Michael Langley and Army Lt. Gen. Bryan Fenton also told lawmakers that fighting growing terrorist threats abroad is critical to preventing attacks in the U.S. homeland, Air Force Magazine reported Thursday.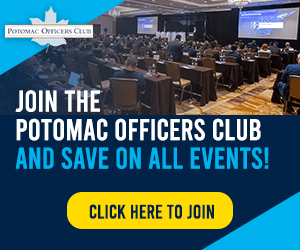 Speaking at their confirmation hearings, Langley, who was nominated to lead the U.S. Africa Command, told the Senate Armed Services Committee that he would need more intelligence, surveillance and reconnaissance capabilities as provided by more air assets. He stressed that such capabilities are badly needed to fight threats like Al Shabaab and other terrorist groups operating in Somalia and elsewhere in the Horn of Africa.
For his part, Fenton, who was nominated to lead the U.S. Special Operations Command, told the senators that earlier investments in space-based data collection capabilities and unmanned aerial systems have recently been paying off. He emphasized how intelligence provided by the U.S. has helped Ukraine's defenders frustrate the advance of Russian forces in recent months.
Both three-star generals said during the hearings that cultivating existing partnerships and establishing new alliances with friendly nations will deter near-peer adversaries from getting firm footholds in troubled areas in Africa and Asia. Langley said that engagements with African governments will deter China from expanding its influence on Africa's west coast. Meanwhile, Fenton called for a stronger SOCOM presence in the Indo-Pacific.
Category: Defense and Intelligence
Tags: AFRICOM Air Force Magazine Bryan Fenton Defense and Intelligence Michael Langley nomination SOCOM