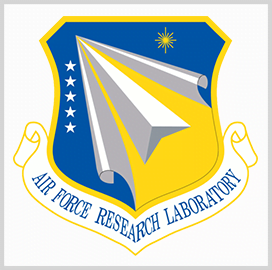 Air Force Research
Laboratory
AFRL Aims to Expand Vanguard Program
Brig. Gen. Heather Pringle, commander of the Air Force Research Laboratory, is looking to expand the Vanguard program by accelerating the development of current projects and introducing new ones in the coming years.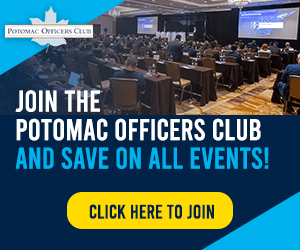 Speaking at the Air Force Association's Virtual Aerospace Warfare Symposium, Pringle said she expects Vanguard to have up to six programs in the future. Three are ongoing: Navigation Technology Satellite-3, Skyborg and Golden Horde, C4ISRNET reported Thursday.
All existing Vanguard programs feature new capabilities aimed at providing warfighters with a mission-critical advantage on the battlefield.
NTS-3 is an experimental position, navigation and timing satellite set to launch in 2022. It is envisioned to inform the design of future GPS satellites and provide warfighters with additional capabilities.
Skyborg is focused on building a family of artificial intelligence-enabled drones that can support a range of Air Force missions. The AFRL is slated to begin flying and testing Skyborg drones in the coming year.
Golden Horde is primarily concerned with taking down multiple targets at once by deploying a swarm of networked munitions. Officials recently conducted tests on the Golden Horde weapons system, where they were able to hit four separate targets simultaneously.
The Vanguard program ties into the Air Force Science and Technology Strategy 2030, which is a guiding vision to help the service deliver warfighting capabilities at the speed of relevance and necessity.
Moving forward, Pringle wants to fully implement the strategy, with the goal of having a steady stream of Vanguard programs.
Category: Defense and Intelligence
Tags: Air Force Research Laboratory C4ISRNET Defense and Intelligence Golden Horde Heather Pringle Navigation Technology Satellite-3 Skyborg US Air Force Vanguard programs