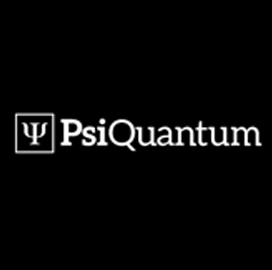 Quantum supercomputer
AFRL and PsiQuantum Collaborate to Design Quantum Photonic Chips
The Air Force Research Laboratory has awarded PsiQuantum a $22.5 million contract to formalize their partnership focused on designing quantum photonic chips. Such products are used to control and process qubits based on single photons. PsiQuantum uses its deep silicon photonics expertise and experience in developing an error-corrected, utility-scale quantum computer to deliver advanced capabilities needed for national security applications. The quantum photonic chips will be manufactured at the GlobalFoundries semiconductor fab in New York, PsiQuantum said.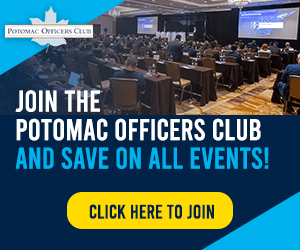 In April, U.S. Senate Majority Leader Charles Schumer announced $25 million in federal funding to expand the quantum computing technology partnership of AFRL, GlobalFoundries and PsiQuantum. According to the senator, the funding will help advance efforts to develop a quantum supercomputer and stay ahead of China and other international competitors.
"The partnership with PsiQuantum supports both the United States Department of Defense's and AFRL's missions of pursuing long-term, broad-based research programs that ultimately lead to world-changing applications across multiple industries," said Michael Hayduk, deputy director at AFRL.
PsiQuantum and GlobalFoundries unveiled a manufacturable single photon detector in a silicon chip in May 2021. Using GlobalFoundries' semiconductor foundry, PsiQuantum is now able to produce several detectors needed by large-scale and utility-scale quantum systems which, PsiQuantum CEO Jeremy O'Brien said, will enable important breakthroughs in climate, health care, finance, energy, agriculture, transportation, communications and beyond.
Category: Defense and Intelligence
Tags: Air Force Research Laboratory contract award Defense and Intelligence Jeremy O'Brien Michael Hayduk PsiQuantum quantum computing