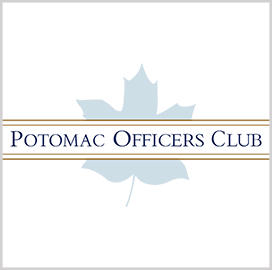 Targeting software
development
AFRL Awards BAE Systems Contract for Automatic Target Recognition Software
BAE Systems announced that it has been awarded a $7.8 million contract by the Air Force Research Laboratory to develop tightly integrated machine learning software as part of the Multi-Sensor Exploitation for Tactical Autonomy program. The new software is being sought to enable advanced situational awareness and automatic target recognition, BAE Systems said Thursday.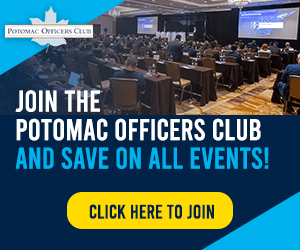 In a statement, the British multinational arms, security and aerospace company said the software it intends to develop will further enhance its "extensive autonomy portfolio and 20-year history pioneering autonomy technology."
The contract calls on BAE Systems, through its research and development organization called FAST Labs, to develop environmentally adaptive geospatial learning and exploitation technology. The company described the technology as an innovative suite of machine learning and fusion algorithms.
Mark Kolba, program manager for BAE Systems' FAST Labs, said the technology under development promises to bridge a critical gap in machine learning. He added that when applied in combat scenarios, it will provide the customer with local situational awareness and a human-like context of environmental conditions while reducing false alarms.
BAE Systems said that the product to be delivered will integrate multiple elements of the company's autonomy portfolio to provide high confidence detection, tracking, identification as well as intent understanding. Such technology will prove critical for identifying mobile targets in contested environments, including targets under camouflage, concealment and deception.
The company added that the latest award builds on the success of its multi-intelligence Automatic Target Recognition for Geospatial-Intelligence Capabilities technology that was earlier developed through AFRL's Study of Emerging Exploitation Developments program.
Category: Defense and Intelligence
Tags: AFRL Air Force BAE contract award Defense and Intelligence FAST Labs machine learning Mark Kolba META program