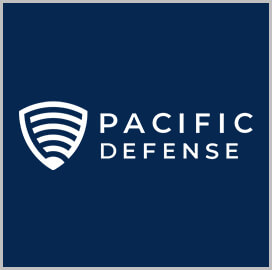 Space sensor development
AFRL Awards Contract to Pacific Defense for Moonraker Space Sensor
The Air Force Research Laboratory's Space Control Technology Branch has awarded Pacific Defense a two-year contract for a low size, weight and power space sensor that follows a modular open systems approach. Prototypes are to be demonstrated by the end of the performance period.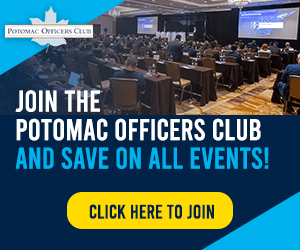 The Moonraker system is planned to be used to gain situational awareness in cislunar space, the area between the Earth and the moon. Brian Engberg, the Space Control Technology Branch chief, said that the sensor would support efforts to maintain safety in that region, Pacific Defense said.
Federal and military agencies are increasingly looking to conduct cislunar operations. Earlier in December, the Defense Innovation Unit issued a solicitation calling on vendors to submit concept proposals for satellites capable of capturing imagery, monitoring space radiation and facilitating communications. A 12 to 18-month prototyping timeline will follow the contract award.
In November, the Biden administration put out an interagency plan for cislunar scientific and economic activities that lays out four objectives: the cultivation of situational awareness, strengthening of international ties, enablement of long-term growth and implementation of navigation and communications capabilities.
The AFRL's Space Vehicles Directorate recently tasked Advanced Space with developing an experimental satellite meant to investigate cislunar positioning and navigation.
Category: Space
Tags: Air Force Research Laboratory cislunar space Moonraker Pacific Defense space Space Control Technology