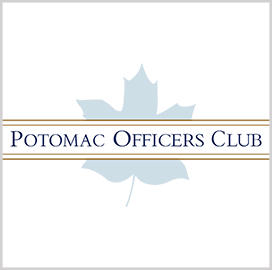 UAS defense system
AFRL Awards Leidos Counter UAS Prototype Contract
Science and technology solutions provider Leidos has secured a $26 million contract from the U.S. Air Force Research Laboratory to develop a next-generation counter electronics weapon system that would defend against adversarial drone activity.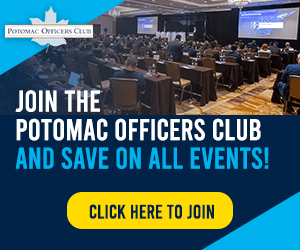 Leidos will build a prototype for Mjolnir, a system that builds upon the successes of the Tactical High-Power Operational Responder demonstrator. The THOR demonstrator used bursts of intense radio waves to stop small unmanned aerial systems.
Mjolnir is expected to be an advanced high-power microwave weapon system that will use new technologies to deter unmanned aircraft, AFRL said.
The new system will use the same technologies as THOR but will feature more advanced capabilities and enhanced reliability.
Adrian Lucero, THOR program manager at AFRL's Directed Energy Directorate, said Mjolnir is expected to be the blueprint for future cUAS HPM systems. He added that the system will ensure that the U.S. will maintain electromagnetic spectrum superiority.
AFRL will also work with its cross-service partners to field THOR and Mjolnir for base defense.
Leidos offers scientific, engineering, services integration and technical services to various clients, including those in the defense, intelligence, health care, homeland security and space segments. It is headquartered in Reston, Virginia, and has multiple offices within and outside the U.S.
Category: Defense and Intelligence
Tags: Adrian Lucero Air Force Research Laboratory contract award counter-unmanned aerial system Defense and Intelligence high-power microwave Leidos Mjolnir Tactical High Power Operational Responder