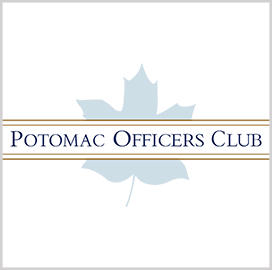 Zero trust SBIR contract
award
AFRL Awards New SBIR Contract to Illumio for Zero Trust Solution Adoption
Datacenter and cloud computing security company Illumino has received a new Small Business Innovation Research contract from the U.S. Air Force Research Laboratory.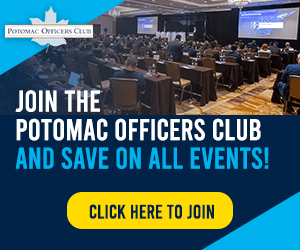 The contract will cover the second phase of a project that seeks to adopt Illumio Core, a solution designed for vulnerability mapping, automated security policy creation and enforcement.
The phase two SBIR contract also provides the required visibility, attack containment and segmentation to accelerate zero trust efforts and secure digital assets employed by the U.S. Space Force and the U.S. Air Force, Illumio said.
Through the Illumio Core product, customers from the Department of the Air Force are equipped with abilities to implement zero trust segmentation.
Illumio explained that zero trust segmentation is a method used in stopping attacks from being able to spread across the network of a command or an agency.
Using Illumio Core, security teams are able to see their risk on a map that pinpoints applications whose workloads are creating unnecessary risks. Once the applications are identified, the Illumio product blocks the common pathways used by ransomware and other cyberattacks to spread the risks, the company said.
When an organization is able to stop attacks from spreading throughout its network, the customer can "drastically" reduce the impact of those attacks and continue to carry out its mission, Illumio noted.
In a statement, Mark Sincevich, the federal director and SBIR lead at the Sunnyvale, California-headquartered company said that federal agencies and U.S. military commands are now turning to a zero-trust model to reduce the risks and improve their cyber resilience, especially amid the rise of ransomware and advanced attacks.
"Now, Illumio can better support customers with risk-based visibility and micro-segmentation to ultimately help the Department of the Air Force further their Zero Trust initiative and meet the goals laid out by the Secretary of the Air Force and the recent Executive Order on cybersecurity," Sincevich said.
The cybersecurity EO was signed by President Joe Biden in May, calling on the government to employ a zero-trust architecture and adopt security best practices, among other efforts to improve the U.S. cybersecurity infrastructure.
Category: Cybersecurity
Tags: cyberattacks cybersecurity Illumio Mark Sincevich micro-segmentation Phase II ransomware SBIR US Air Force US Space Force USAF USSF zero trust