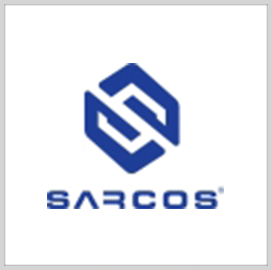 Advancing detection
capabilities
AFRL Awards Sarcos Defense Deal for Collaborative Sensing Platform
Salt Lake City-headquartered Sarcos Defense announced that it has been awarded a contract by Air Force Research Laboratory to develop a collaborative sensing platform for the detection, tracking and classification of suspicious objects in areas controlled by adversaries. It will focus its research on the development of collaborative sensing algorithms designed to enable autonomous and semi-autonomous platforms, Sarcos said Thursday.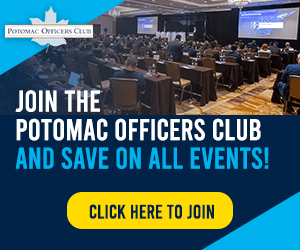 In a statement, the subsidiary of Sarcos Technology and Robotics said it expects this effort to yield technology enabling the accurate detection, tracking and classification of objects of interest, both stationary and moving, and over space and time. The company added that its efforts will center on a novel artificial intelligence framework that combines upstream multi-sensor fusion with adaptive real-time sensor management on individual platforms.
Sarcos said the technology is called Closed Loop Ubiquitous Tasking and Control of Heterogeneous Exploring Sensors, and is presently being developed to benefit the Department of Defense. However, the company emphasized that it expects its research to eventually benefit the commercial market through its Cybernetic Training for Autonomous Robots AI platform.
Denis Garagic, chief technology officer at Sarcos, said this project has significant potential across the United States defense industry and beyond. He added that the envisioned technology promises to improve autonomous platforms' capability to collect data and expand their operational uses in many ways.
Additionally, Sarcos said that the AFRL deal will advance its research in situational awareness and safety for its other robotic offerings, including the Guardian XO, a full-body, battery-powered industrial exoskeleton.
Category: Defense and Intelligence
Tags: Air Force Research Laboratory collaborative sensing platform contract award Defense and Intelligence Denis Garagic Peter Zulch Sarcos Defense