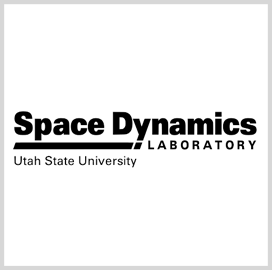 Contract award
AFRL Awards USU Space Dynamics Lab $1B Space Technology Development Contract
Utah State University's Space Dynamics Laboratory has secured a five-year, $1 billion indefinite-delivery/indefinite-quantity contract from the U.S. Air Force Research Laboratory for space technology development.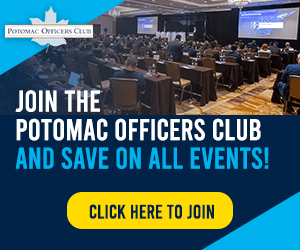 According to a news release for the contract, Space Dynamics will provide space and nuclear advanced prototypes, experiments and technology. Col. Eric Felt, director of the AFRL Space Vehicles Directorate, said the award would allow the military branch to perform scientific investigations and research and development activities for space and science technologies without the need to issue individual awards. He added that the partnership between the two organizations would accelerate the development of critical technologies and improve the Air Force's ability to respond to changing needs. The contract was awarded as a sole-source, non-competitive action, SpaceNews reported.
Space Dynamics will work on space sensors, cybersecurity, nuclear science and deterrence technology, advanced satellite navigation and global positioning systems technology, precise quantum and photonic sensors, space environmental research, small satellites and radiofrequency sensing.
Space Dynamics is a nonprofit Department of Defense University Affiliated Research Center. It specializes in research and development in the fields of ground stations, satellite technologies, sensor systems, networking and data assurance and science and engineering. The UARC is based in North Logan, Utah.
Category: Space
Tags: Air Force Research Laboratory Department of Defense Eric Felt space Space Dynamics Laboratory SpaceNews Utah State University