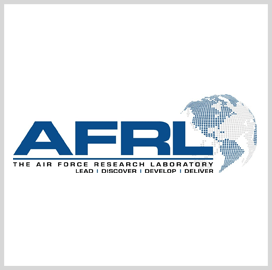 Radiation tolerant parts
Air Force Research Laboratory Begins Construction of Research Facility for Rad-Hard Electronics
The Air Force Research Laboratory kicked off construction of the $4.5 million Facility for Radiation Tolerance Research on Electronics for Space and Strategic Systems in a Nov. 16 groundbreaking ceremony. Situated next to the Space Vehicles Directorate Deployable Structures Laboratory, the FORTRESS facility is intended to be a venue for developing resilient electronic components for the U.S. Air Force and U.S. Space Force, AFRL said Friday.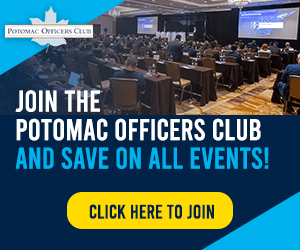 Erin Pettyjohn, deputy director of the Space Vehicles Directorate, said that FORTRESS will store key ionizing radiation technologies used to develop radiation-hardened space and nuclear deterrence equipment. She added that electronics produced or researched by AFRL figure into ninety-five percent of all U.S. spacecraft.
The facility is expected to be completed by late November 2023, with the Albuquerque, New Mexico-based construction firm QA Engineering responsible for building it.
Recent activities by the Space Vehicles Directorate include the award of a $72 million contract to Advanced Space for an experimental spacecraft meant to conduct cislunar space studies. The award was made as part of AFRL's Oracle program, which is centered around developing techniques for unknown and distant object detection and understanding positioning and navigation in the section of space beyond geosynchronous orbit.
In August, the directorate started a six-month experiment to assess the effects of space weather on certain equipment.
Category: Space
Tags: Air Force Research Laboratory Deployable Structures Laboratory Erin Pettyjohn Facility for Radiation Tolerance Research on Electronics for Space and Strategic Systems radiation tolerant component space Space Vehicles Directorate