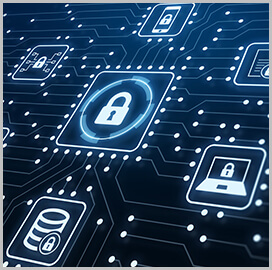 RIPL cybersecurity tool
AFRL Demonstrates Network Security Layering Tool During AFA Conference
The U.S. Air Force Research Laboratory showcased the Robust Information Provisioning Layer during the Air and Space Force's Air, Space and Cyber conference from Sept. 11 to 13.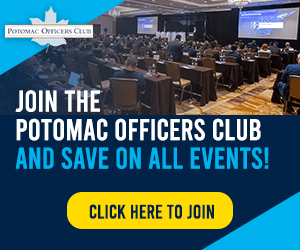 RIPL is a cybersecurity tool that manages information across a network and allows seamless and secure access to content despite limited or intermittent connectivity in contested environments. Brian Holmes, RIPL program manager at the AFRL Information Directorate, said the tool allows users to send information even through different systems that do not normally communicate with each other.
RIPL development started in 2018 in partnership with RTX's BBN unit. The Air Force Life Cycle Management Center integrated the tool into the Common Tactical Edge Network, AFRL said.
The Air Force agency previously demonstrated RIPL at the Stockbridge Experimental Facility in September 2022. During the demo, RIPL was used to send different types of information across different networks and domains. The 2022 test supported the Air Combat Command's Combat Cloud Vision, AFLCMC's High-Capacity Backbone Development Strategy and AFRL's Resolute Sentry program.
Category: Defense and Intelligence
Tags: Air Force Research Laboratory Brian Holmes cybersecurity tool Defense and Intelligence Raytheon BBN Robust Information Provisioning Layer