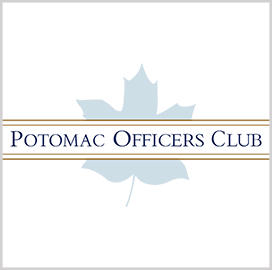 Digital modernization
AFRL Deploys Google Workspace to Enhance Engagement With External Partners
The Air Force Research Laboratory has deployed Google Cloud's Google Workspace to a portion of its team of scientists and engineers.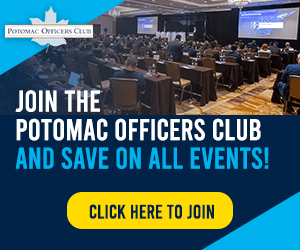 Google Workspace is a suite of cloud computing, productivity and collaboration tools.
The initial deployment of Google Workspace improved AFRL's engagement with its international community of research partners, Google Cloud said Wednesday.
Joshua Kennedy, a research physicist within AFRL's materials and manufacturing directorate, claimed that Google Workspace prevented what would have been a work stoppage caused by the pandemic.
"In fact, new insights into 2D nanomaterials, critical to future Department of the Air Force capabilities, were discovered using Workspace that would have otherwise been impossible," Kennedy added.
Google Cloud said that a survey of researchers involved in the Google Workspace deployment showed that the software product saves an average of three hours per week.
AFRL serves as the Department of the Air Force's primary research and development center, leading the integration of technologies for air, space and cyberspace forces.
The laboratory is currently carrying out a digital transformation effort focused on the "seamless integration of data and information through the use of modern methods, digital processes and tools and IT infrastructure," according to AFRL Commander Maj. Gen. Heather Pringle.
Pringle said the laboratory already incorporates digital engineering into everything it does in science and technology. Digital engineering is the process of building out data that inform models and simulations.
The adoption of Google Workspace supplements AFRL's existing capabilities and revolutionized how its workforce collaborates with its external partners, Pringle added.
Category: Digital Modernization
Tags: AFRL Department of the Air Force digital modernization Google Cloud Google Workspace Heather Pringle IT infrastructure Joshua Kennedy