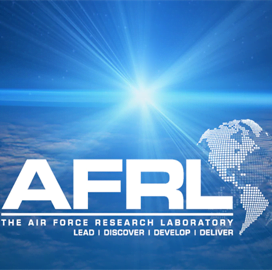 Rocket component
manufacturing
AFRL Equips Rocket Fabrication Shop With New Manufacturing Machines
The Air Force Research Laboratory has added 20 rocket component manufacturing machines to its fabrication shop as part of a modernization effort of the AFRL Aerospace Systems Directorate's Rocket Propulsion Division. The new equipment includes five computer numerical control milling machines, a waterjet cutter and a wire electrical discharge machining tool. Upgrades to the facility will allow the development of complex rocket parts and reduce program costs and turnaround time, AFRL said.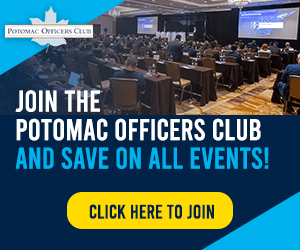 According to Ben Gleason, lead fabrication technician, the machines come with identical CNC control units for faster operator training and are equipped with accurate spindles and electronic part probing to lessen setup time and increase precision.
"The unique skills of these devices allow them to machine tight tolerances with exotic materials such as superalloys, additively manufactured metals, polymers and composites," said Lt. Col. Ammy Cardona, AFRL branch chief and materiel leader for the Experimental Demonstration Branch.
The machines are also automated, allowing operators to make informed scheduling and production decisions to meet AFRL's test schedule requirements.
Having the capability to produce such components will help scientists and engineers to test new technologies.
Recently, AFRL and Aerojet Rocketdyne conducted a design verification test of the next-generation large solid rocket motor eSR-19 at Edwards Air Force Base in California. The trial followed the evaluation of the eSR-73 motor in 2021. Aerojet Rocketdyne said the eSR-73 demonstration served as a pathfinder to manage and manufacture large solid rocket motors.
The eSR-19 motor test was aimed at upgrading the existing SR-19 equipment used in the Minuteman II intercontinental ballistic missile.
Category: Defense and Intelligence
Tags: Aerospace Systems Directorate AFRL Defense and Intelligence modernization rocket components Rocket Propulsion Division