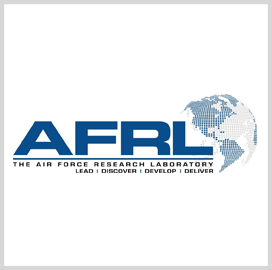 Military partnerships
AFRL Establishes New Science & Technology Partnership Directorate
The U.S. Air Force Research Laboratory has established a new directorate designed to support science and technology partnerships between the Department of the Air Force and other entities.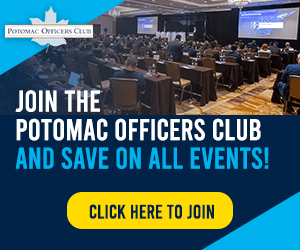 The AFRL Strategic Partnership Directorate is tasked with achieving greater alignment, effectiveness and efficiency for S&T partnerships. The directorate includes personnel from the Small Business Directorate and Plans and Programs Partnership division, the AFRL said.
Maj. Gen. Heather Pringle, the commander of the AFRL and a speaker at the Potomac Officers Club's upcoming 9th Ammual Defense R&D Summit, said the new directorate will ensure that partners will be able to support the agency's missions more efficiently, adding that a more unified S&T approach is needed to adapt to an ever-changing environment. She added that under the SP Directorate, the XPP and the Small Business Directorate will learn from each other and ensure that partnerships across the AFRL will be successful.
Tim Bunning, chief technology officer at the AFRL, said the SP Directorate will take advantage of external S&T innovations to give warfighters the ability to overcome challenges. The directorate should use a more holistic approach to partnerships that go beyond bringing together subject matter experts for collaborations, Bunning stated.
The AFRL currently has over 2,250 partnerships that are at an SME level, according to XPP Division chief Gus Vu.
The AFRL will appoint a director through a competitive process.
Category: Defense and Intelligence
Tags: Air Force Research Laboratory Defense and Intelligence Gus Vu Heather Pringle science and technology Strategic Partnering Directorate Tim Bunning