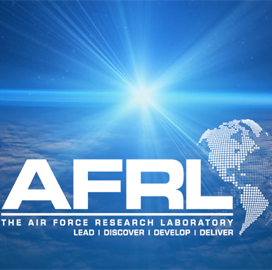 AFRL Terahertz
Communications program
AFRL Explores Use of Terahertz Band for In-Flight Communications
The Air Force Research Laboratory, in partnership with Northrop Grumman and Calspan Flight Research, has conducted in-flight testing of communication systems using radio frequencies above 300 GHz, known as the terahertz band.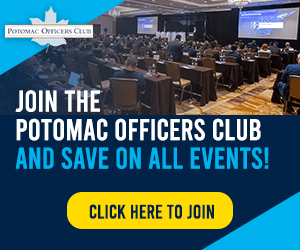 During the three-day flight experiment held in December 2022 in New York, AFRL researchers explored the potential of THz band frequencies to support the Department of the Air Force's future communication needs as part of the AFRL's Terahertz Communications program. THz frequencies are not commonly used due to a lack of advanced electronic devices, the AFRL website reported.
According to Ngwe Thawdar, AFRL program manager and subject matter expert, the Defense Advanced Research Projects Agency's Microelectronics Technology Office performed research and development related to RF electronics over the past two decades. The R&D effort resulted in RF electronics advances that made the recent THz band experimentation possible. Thawdar noted that the spectrum band could enable new operational capabilities for ultra-high-capacity air-to-air links for the military.
Northrop Grumman's Terahertz Electronics program supported the trial event. The program is focused on producing technologies for the development of electronic circuits that can operate at various frequencies. William Deal, Northrop Grumman terahertz technologist, said the company has the expertise and long-term investments in advanced microelectronics, making it qualified to mature the RF technology capabilities for future mission needs.
Category: Defense and Intelligence
Tags: Air Force Research Laboratory Defense and Intelligence in-flight communications Ngwe Thawdar Northrop Grumman terahertz Terahertz Communications program William Deal