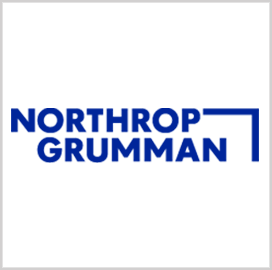 Intelligence collection
AFRL Information Directorate Awards $406M InSITE Deal to Northrop Grumman
The Air Force Research Laboratory Information Directorate has awarded Northrop Grumman a $406 million contract to carry out the Intelligence Systems Infrastructure, Tools and Enhancements program.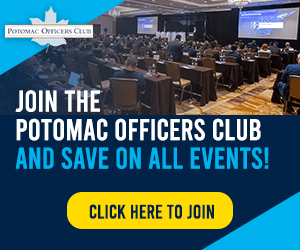 InSITE is aimed at modernizing information collection and analysis capabilities through artificial intelligence, potentially enhancing decision-making by warfighters across domains.
Northrop plans to facilitate data exchange activities between various Department of Defense and intelligence community installations by introducing cloud-based applications.
According to Rebecca Torzone, vice president and general manager of combat systems and mission readiness, the contract award continues a 40-year partnership between Northrop and AFRL/RI and supports the achievement of space domain awareness and counter-space intelligence goals, Northrop said.
AFRL/RI's mission is to develop technologies that ensure that the U.S. has an advantage in the areas of command, control, communications, computers and intelligence. Its specific aims include enabling warfighters to quickly receive critical information, establishing dominance in the cyber domain, facilitating the fusion of large quantities of data for decision-making purposes and developing complex C2 capabilities.
Some of the directorate's areas of research and development include radio frequency, small unmanned aerial systems and neuromorphic and quantum computing.
Another concern for AFRL/RI is the implementation of reliable cloud connectivity for warfighters in remote areas. Norman Leach, an official within the directorate, called for building redundancy with hotspots and satellite communications to ensure that personnel can continue working on their missions.
Category: Digital Modernization
Tags: Air Force Research Laboratory digital modernization Information Directorate InSITE Intelligence Systems Infrastructure Tools and Enhancements Northrop Grumman Rebecca Torzone