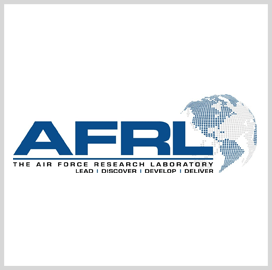 Power delivery solution
AFRL Wants Unrestricted Power Delivery to Army Bases Using Orbital Solar Arrays
The U.S. Air Force Research Laboratory is considering creating a satellite constellation equipped with solar arrays to provide power to the U.S. Army's forward operating bases. The AFRL believes the concept is possible and is setting a technology demonstration as early as 2024. The initiative is called the Space Solar Power Incremental Demonstrations and Research.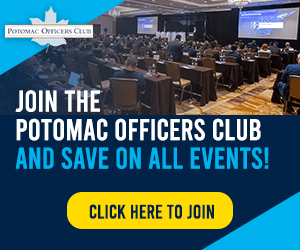 The SSPIDR concept was developed to help the Army address operating military outpost energy requirements. One of the predicaments that the Army faces is the need to power the bases, which are often located in areas where access to power is difficult. The AFRL said the SSPIDR initiative could provide power delivery through mobile equipment, C4ISRNET reported.
To turn the concept into reality, the AFRL awarded Northrop Grumman a $100 million contract to develop space-based solar-to-radio frequency conversion technologies. Northrop will provide sandwich panels that will gather energy from the sun and convert them to RF signals. The panels can be packaged as a small payload then unfolded once it reaches its destination.
The RF signals would then be processed by rectifying antennae. SSPIDR chief engineer Mandy Self said the rectennae can be installed on infrastructure of varying sizes. The rectennae will provide power directly to outlets installed on soldiers' tents or base buildings without the need for cords.
According to SSPIDR communications officer Rachel Delaney, the AFRL wants to generate 1,000 kilowatts of power. The figure came from a Naval Research Laboratory study that focuses on how much power it would take to run a forward operating base.
The USAF unit is also working with other contractors to develop solar cells, infrastructures and other components, Self told C4ISRNET.
Category: Space
Tags: AFRL Air Force Research Laboratory C4ISRNET Mandy Self Naval Research Laboratory Northrop Grumman power delivery solution Rachel Delaney radiofrequency solar arrays space Space Solar Power Incremental Demonstrations and Research SSPIDR US Army