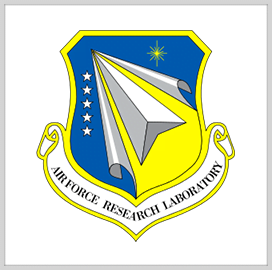 Researcher network
AFRL Makes Progress in Building Regional Research Hubs in Midwest, Mid-Atlantic
The Air Force Research Laboratory said it is making progress in establishing regional research hubs in the Midwest and the Mid-Atlantic regions.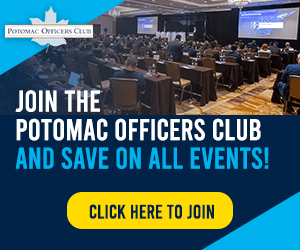 In February, AFRL partnered with Cornell University in Ithaca, New York, and Purdue University in West Lafayette, Indiana, for its Regional Research Hub pilot program.
The effort is aimed at building out a science and technology ecosystem that includes businesses, government agencies and venture capitalists. In a previous release, AFRL said that the program will provide a way to share costs and risks of innovation, in addition to providing learning opportunities for scientists and engineers.
AFRL said it is now on track to connect the hubs with innovators in the region. They are expected to accelerate the commercialization of technologies for both defense and commercial applications, AFRL said Thursday.
Brian McJilton, director of AFRL's Small Business Directorate, said the program already has a lineup of projects intended to bring out ideas from participants.
"So this is where we've been meeting and coalescing ideas to align interest areas. And that's kind of filtering down our list of what those shovel-ready projects are going to be as we move forward," McJilton added.
Mick Hitchcock, special projects lead at the Small Business Directorate, said his team has focused on ensuring that the hubs' products are financially viable options for the U.S. Air Force and U.S. Space Force.
Hitchcock said that the program's initial projects will be revealed in the near future.
Category: Defense and Intelligence
Tags: Air Force Research Laboratory Brian McJilton Defense and Intelligence Mick Hitchcock regional research hub