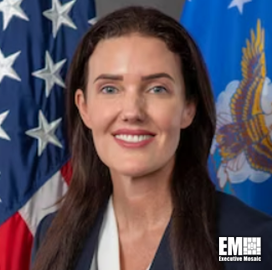 Alexis Bonnell
CIO
AFRL
AFRL Names Alexis Bonnell CIO, Digital Capabilities Director
Alexis Bonnell has taken on the role of chief information officer at the Air Force Research Laboratory, where her responsibility is to oversee the formation and execution of an information technology strategy.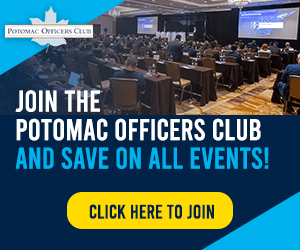 She has also assumed leadership of the Digital Capabilities Directorate, which is intended to consolidate modernization efforts and expedite warfighter access to new technology. Established in March, the unit aims to imitate commercial practices to improve the laboratory's research and business operations.
In a press release on Thursday, Bonnell said speed, adaptability and curiosity are the factors behind maintaining an edge over adversaries.
Bonnell most recently served as an emerging technology evangelist for Google Public Sector. She supported efforts by the Department of Defense and federal agencies to adopt artificial intelligence, zero trust cybersecurity and other new capabilities.
Earlier, Bonnell served as chief innovation officer at the U.S. Agency for International Development, where she stood up the Global Development Lab, DefenseScoop reported Thursday.
Category: Defense and Intelligence
Tags: Air Force Research Laboratory Alexis Bonnell Chief Information Officer Defense and Intelligence DefenseScoop Digital Capabilities Directorate