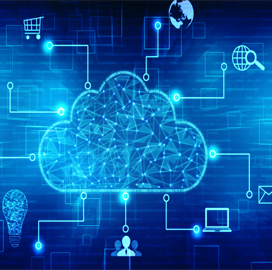 Cloud capabilities
AFRL Official Says Cloud Solutions Should Work Regardless of Connectivity Status
The U.S. Air Force is continuing to pursue cloud services that would allow its intelligence community to operate regardless of connectivity conditions.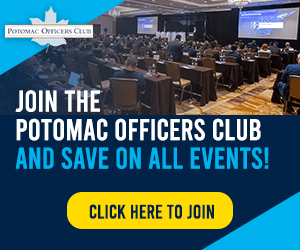 Norman Leach, a director within the Air Force Research Laboratory's information directorate, said cloud offerings should work even in areas with higher latencies and lower network reach. He suggested that while hotspots or satellite communications are effective in enhancing connectivity, there must be as much redundancy as possible to allow operators to continue working.
The AFRL is frequently working with the Air Force's Platform One, Cloud One, the Mission Modernization Office and the Pacific Air Forces on cloud-related matters, Defense One reported.
The AFRL official said the organization is deploying capabilities into the public cloud and classified environments to allow users to get solutions developed quickly. He also pointed out that while the Air Force has several cloud solutions, it is still asking its commercial partners to come up with an offering that uses the cloud natively.
Leach shared that AFRL is also focusing on additional security and data transfer capabilities in the cloud. One of the possible solutions is a classified repository where commercial applications can be contained, added, secured and deployed in a single environment.
Another possible solution is a cross-domain mission data transfer that can allow analysts to move information between different classification levels in cloud services.
Leach noted that the Air Force still puts edge capability as its top priority for the cloud. He shared that the service plans to deploy devices that will be used for research and development by the end of 2022.
Category: Digital Modernization
Tags: Air Force Research Laboratory Cloud One Defense One digital modernization Norman Leach Platform One public cloud software development US Air Force