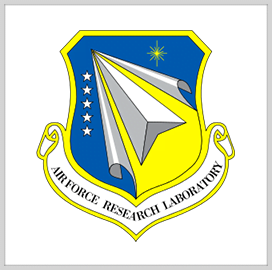 Network access platform
AFRL Says SecureView Solution Has Over 16,000 Users
The U.S. Air Force Research Laboratory said its SecureView solution now has over 16,000 users across the federal government.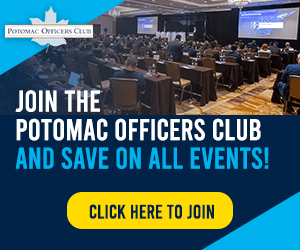 SecureView is a cross-domain solution that grants users access to multiple classified networks from a single device. Eileen Goodell, the program manager of SecureView, said the platform can break down information sharing silos, reduce infrastructure costs and streamline domain management support efforts.
The SecureView Program Office works with government programs to provide network access through virtual desktops, approved commercial hardware and select laptops. The office supports all U.S. military branches, the intelligence community and federal government agencies, AFRL said Thursday.
According to the Air Force component, 1,500 users have been onboarded for 2022. The office plans to add 4,000 users by 2023.
During the onboarding process, the SecureView Program Office looks at the needs of prospective customers before providing hardware, training, accreditation and sustainment services.
More users opted to use SecureView due to the remote work requirements brought about by the COVID-19 pandemic. According to Dave DeProspero, the deputy program manager and operational engineering lead for SecureView, the system facilitated increased telework by addressing remote access requirements from various users.
Goodell said the team is continuing to improve the system to support emerging technology and security features.
Category: Defense and Intelligence
Tags: Air Force Research Laboratory cross-domain solution Dave DeProspero Defense and Intelligence Eileen Goodell network access SecureView SecureView Program Office